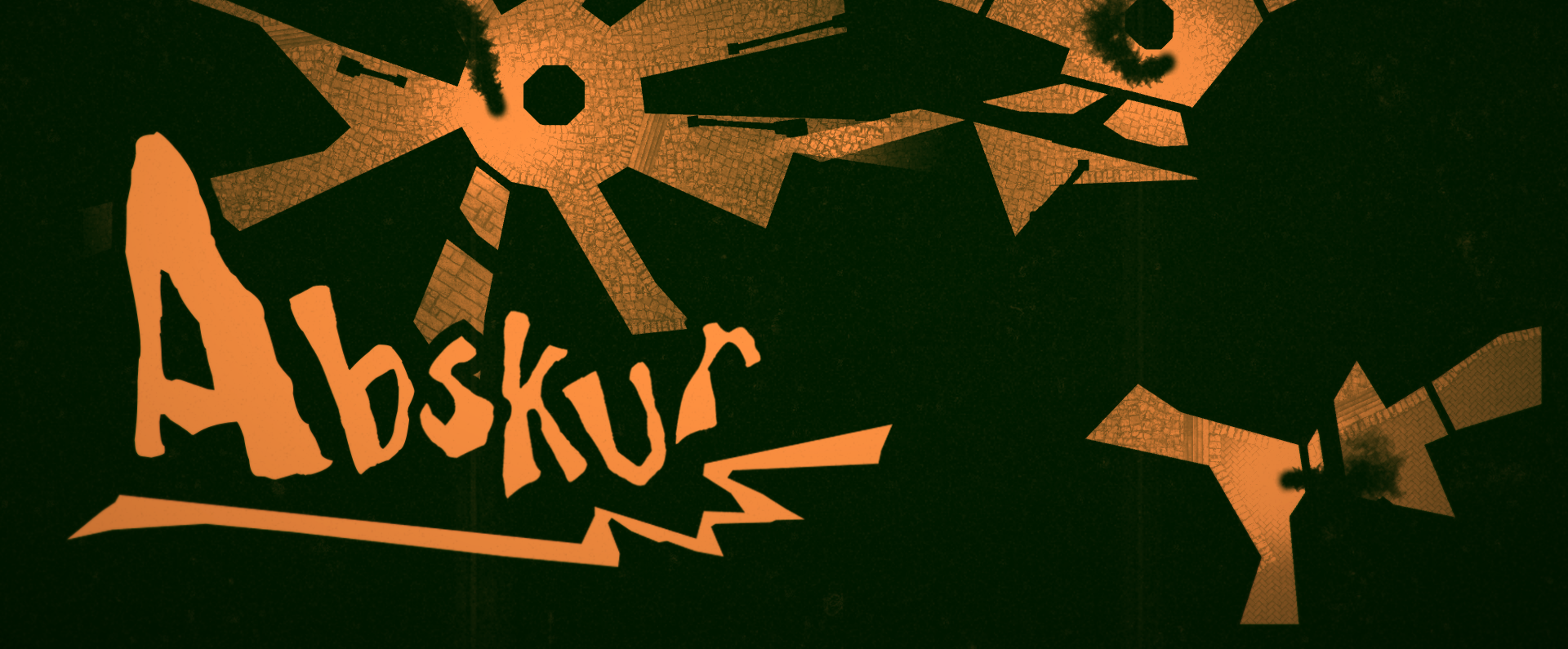 Abskur
Comments
Log in with your itch.io account to leave a comment.
Awesome Game! Kinda Sad It Was Short, But Really Well Done!
Thank you for playing the game. We know the game is a little short. That's because it was a university project. We're happy you liked it anyway. :D
WARNING: VULGAR LANGUAGE
Honestly, this is one of the only games that I would legit rate 5 stars, 10/10, etc. Amazing.
Thank you so much. You are definitely way too good at this, though.
It isn't a long game. Plus the fear of those things and their noises probably kept me going. Looking forward to your next game, this one was amazing!
Awesomely creepy! You surprised me.
Thank you for playing. You surprised us as well because you beat it so quickly. :D